21st Century Skills Through Exchange Programmes With Singapore Schools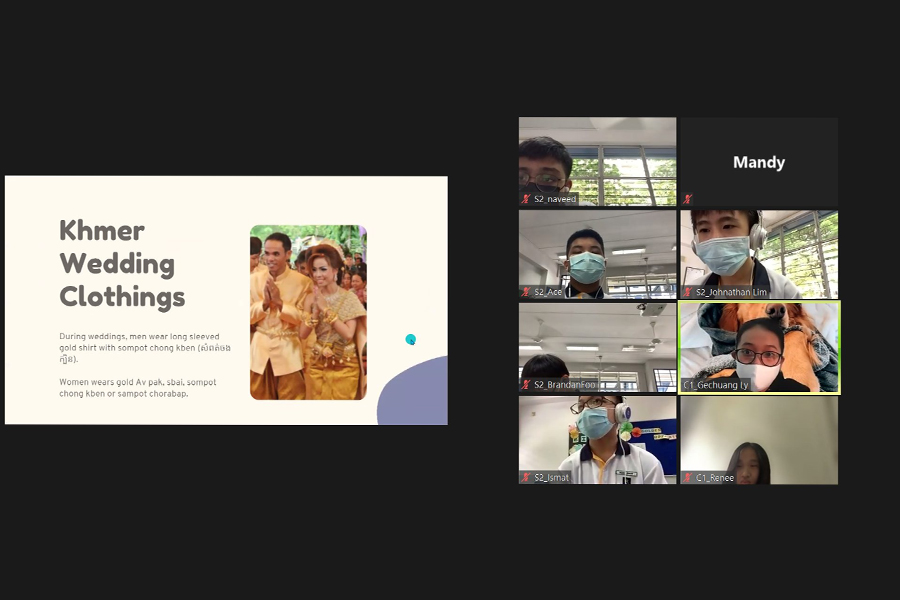 As SCIA continues to inculcate the 21st century skills in its unique blend of Singapore – Cambridge curricula, comprising of communication, collaboration, critical thinking and creativity, various virtual exchange programmes with top schools in Singapore have therefore been conducted. Before the pandemic, SCIA would bring its students overseas for a global education and cultural exchange. However, the new normal resulting from covid-19 pandemic has caused a shift from a "physical" exchange programme, to one that is conducted virtually.
On 26 and 28 October 2021, SCIA's Grade 9 & 10 students participated in a range of enriching online activities with students from Hougang Secondary School, Singapore. These activities included introduction of both schools, virtual escape room experience, sharing of school experiences, getting to know each other by using the "Padlet" application, and concluded with a reflection session. In this exchange programme, the students in Singapore learned about Cambodia's unique Khmer heritage and culture, and vice versa.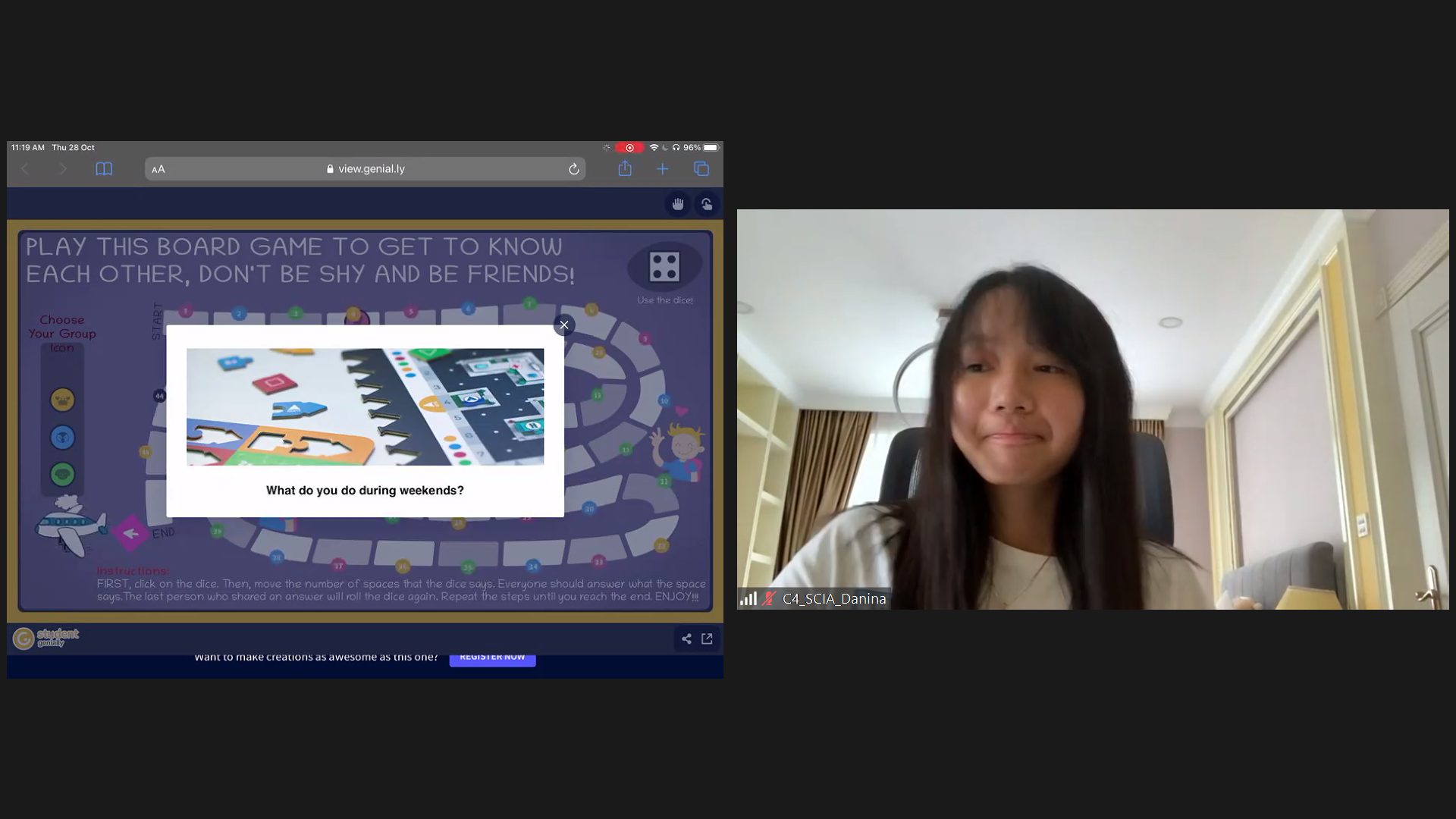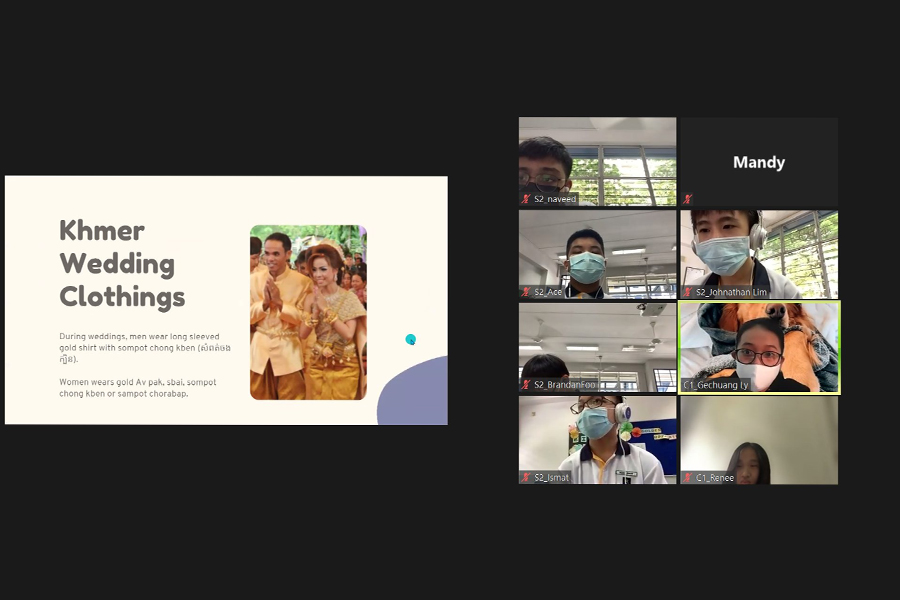 Moreover, on 8 & 11 November 2021, SCIA's Grade 9 & 10 students were also actively participating in another virtual exchange programme with another Singapore school, Jurong Secondary School. Although the exchange programme was done virtually, around 100 students from both schools successfully exchanged and raised a fruitful discussion about how they could contribute to achieving the United Nation's 2030 Sustainable Development Goals. Aside from that, cultural exchanges between Singapore and Cambodia were done by both sides as well.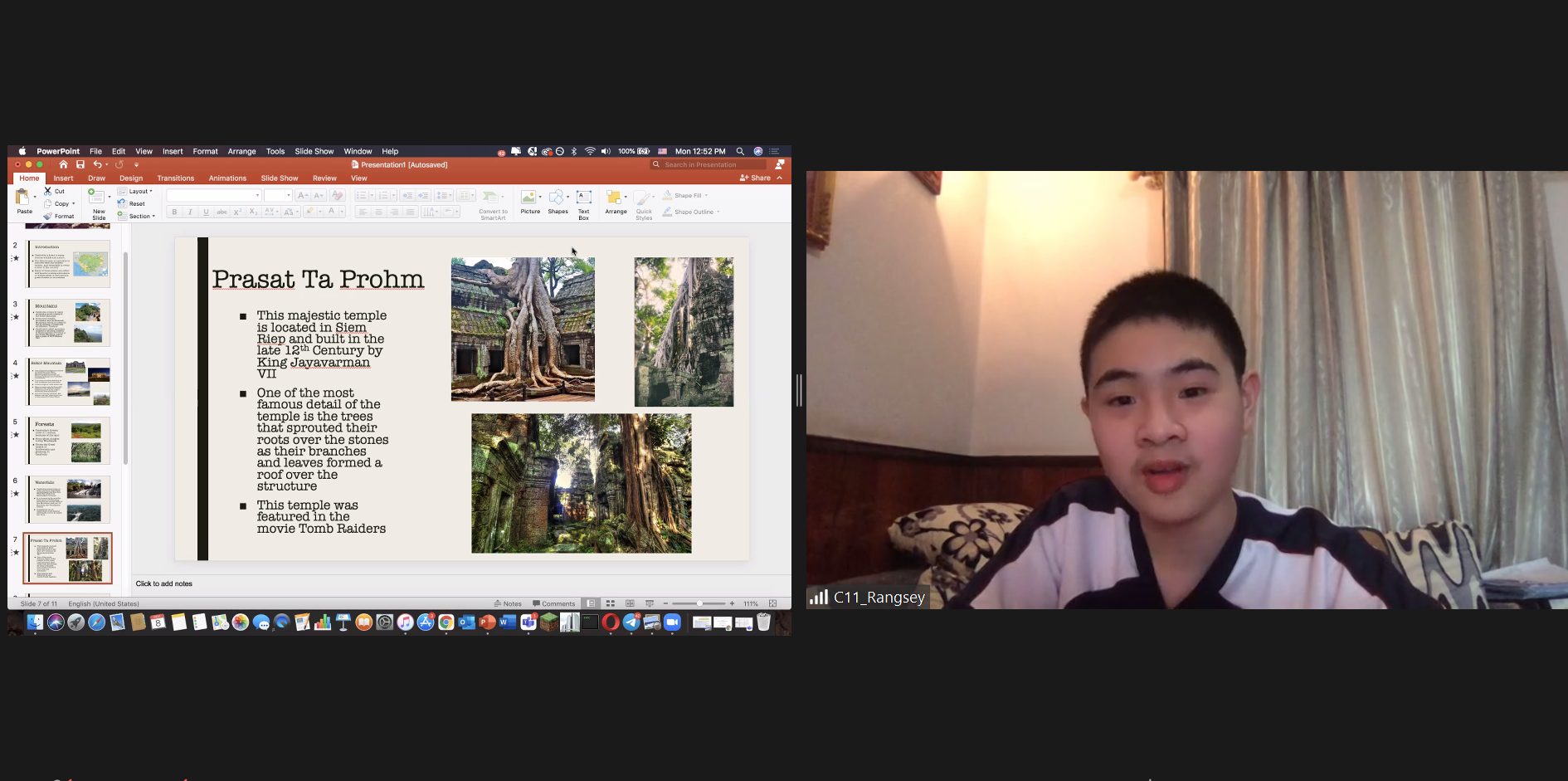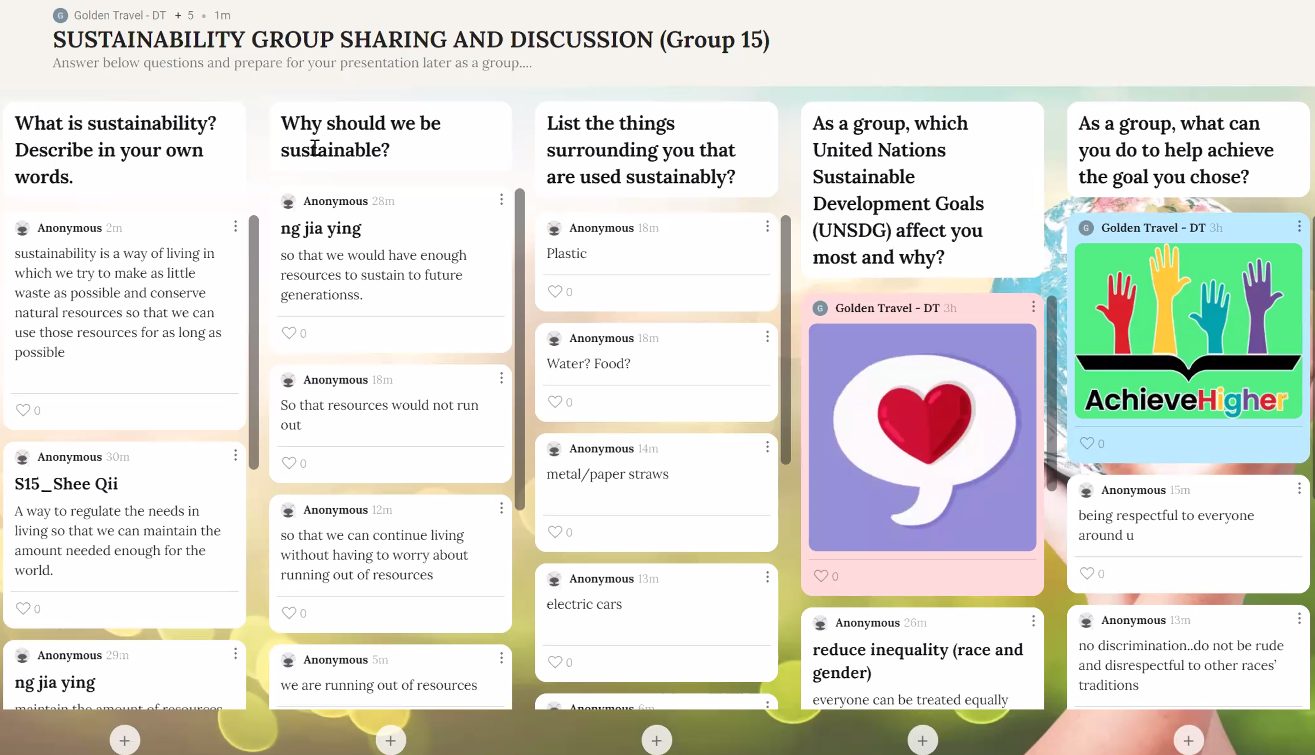 In essence, we cannot predict the future. 85% of the jobs in 2030 have not been invented yet. 65% of children entering primary school today will ultimately end up working in completely new job types that don't yet exist. What we know for sure is that there will always be problems our future generation will encounter. Then, how do we future-proof our children, for challenges that we cannot foresee? Since we cannot predict the problem, we cannot prepare them by providing the solution. Instead, we equip them with the skills needed to find solutions to the problems they will face. Our students must develop the 21st century skills to ensure that they will survive and thrive in the future. SCIA is committed to empowering our youths to take charge of their future by providing such international exchange programmes and educating them on what is happening all around the world. Join SCIA to fully experience this life changing preparation towards empowerment.