SCIA Won Gold Medal On Copernicus Competition 2021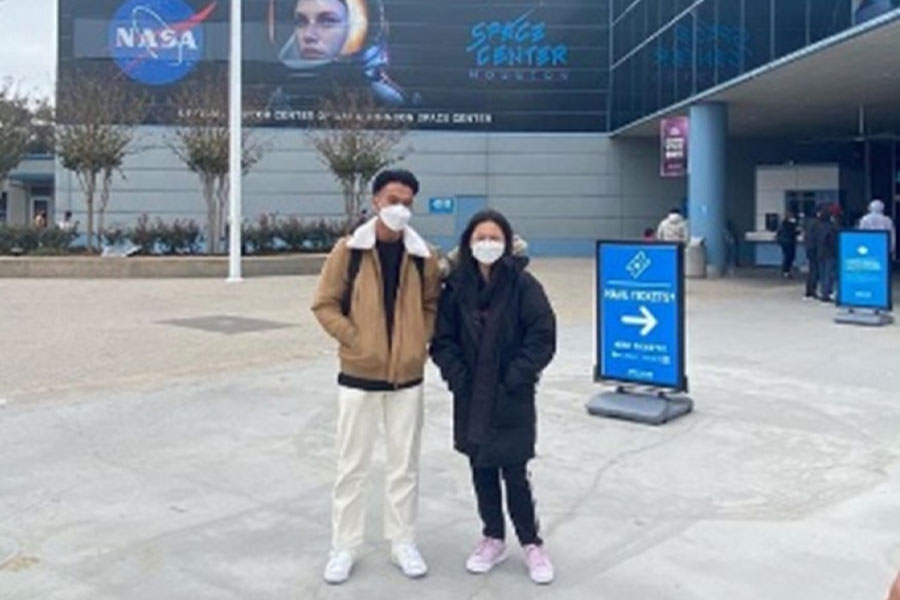 Written by Kouch Suyi On 5 January 2022, Vathanak Say and I had the opportunity to participate in a competition held in the USA and spent half a month there. We were part of a group consisting of other students from various educational institutions across Phnom Penh. We were competing in the Copernicus Olympiad global round, in Physics & Astronomy Discipline, Category 3 (Grades 11-12). It was fifteen days of adventure and fun.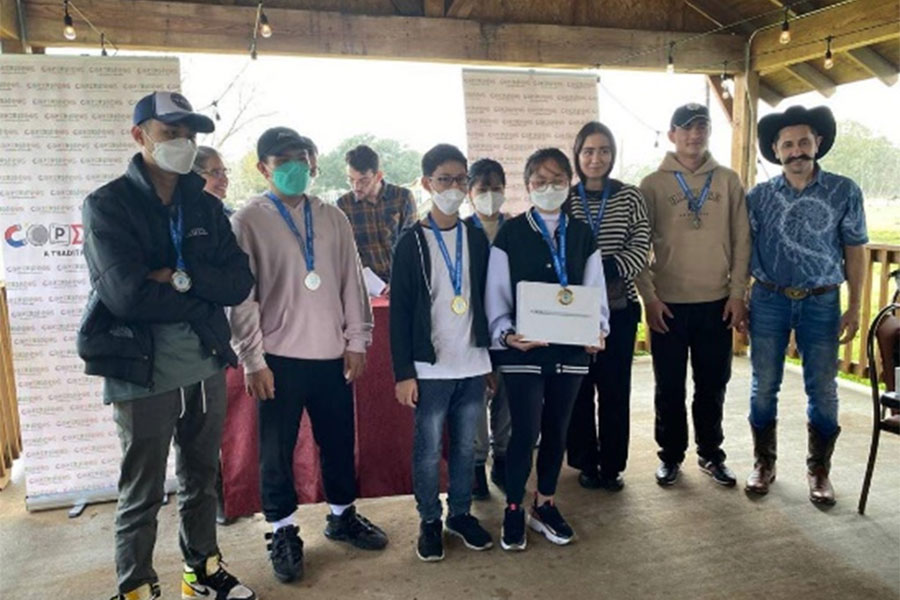 There were 1,531 participants from 26 countries competed in 5 different disciplines: Mathematics, Natural Science, Physics and Astronomy, Cyber Security, and Film Festival. The Natural Science and Physics & Astronomy was held in Houston, Texas from 7-9 January 2022. On the first day, we attended the opening ceremony and Astronomy training in NASA to prepare us for the competition. Then the exam was conducted on second day, followed by a short tour and cultural evening. The closing ceremony and awarding session was held on the third day. I won the gold medal and I am really proud of myself because I worked really hard preparing for the competition. Although I was only there in a short period, I had a glimpse into university life in America; helpful if I were to pursue tertiary education in the USA.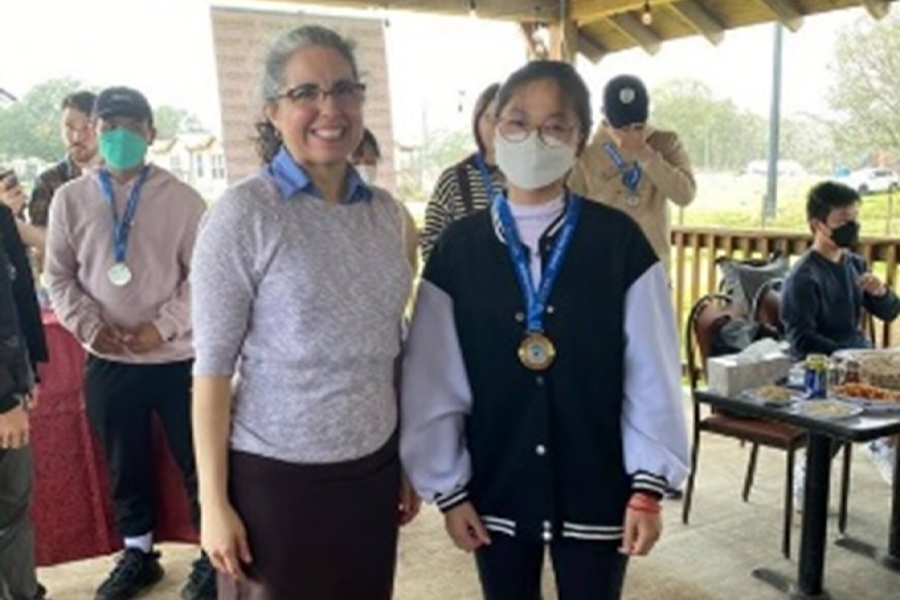 It was my first time there. I was able to witness the extraordinary multicultural way of living. I was pleasantly surprised to hear other languages being spoken, aside from English. Visiting the NASA Johnson Space Center was a dream come true. Not only was I able to tick it off my bucket list, I was able to learn about space exploration.